We have over 300 children who come each day to Riverside.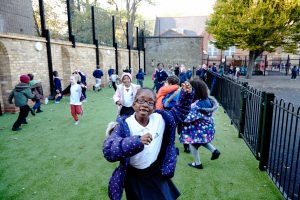 There are 12 classes in the school – all named after boats, so you will often hear people talking about "canoes" or "kayaks"!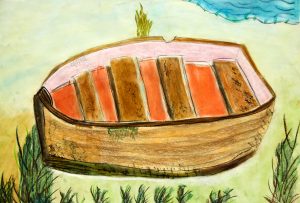 There are 45 children for each of the seven year groups in the schools.
Classes are organised by age and everyone changes class in September each year.
We have a blue and white school uniform and a special school logo.
We have many different nationalities at Riverside. Everyone is friendly and helpful and respect each other.
We have prefects to help new children and a parents' group who get involved in school events as well as talk to teachers and each other.