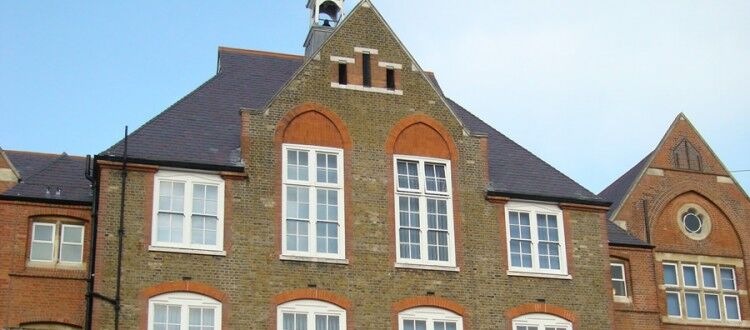 Welcome to Riverside Primary School
Riverside is a school for children between the ages of 3 and 11 years.
For three years Riverside has been in the top 20 of schools nationally – that means our results are one of the highest in the whole of England.
But it's not just about results – people who visit us tell us how friendly and welcoming we are and that they enjoy visiting and working with us. We like to hear that!
We are very close to the River Thames and Tower Bridge.
Riverside is a community school – we welcome families from many different cultures and backgrounds who live in the local area.
We are all very proud of our school and each individual within it.
So come and see for yourself!